2023 10th International Conference on Chemical and Biological Sciences (ICCBS 2023) was successfully held in Sapporo, Japan during June 8-11, 2023. Sincere appreciation express to everyone for your participation and support!
Conference Highlights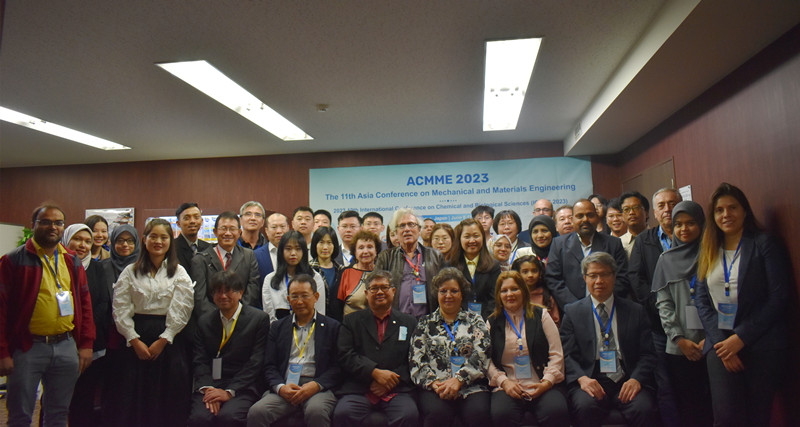 Group Photo


Onsite Speakers


Online Speakers



Session Group Photos
The cookie settings on this website are set to "allow cookies" to give you the best browsing experience possible. If you continue to use this website without changing your cookie settings or you click "Accept" below then you are consenting to this.